Action-oriented. Data-driven. Collaborative. People-first.
A marketer by trade with a product sense, Donté is a multi-faceted leader who drives immediate impact on any team. From launching new products to market to spearheading marketing operations, Donté's experience and leadership spans multiple marketing disciplines.

Request a resume
See LinkedIn profile
Codecademy
Current
As the product marketing lead for Codecademy's consumer product, Donté works with product and curriculum teams to develop and launch new products and curriculum to market.
Stash
Developed and implemented lifecycle and experimentation strategies to drive adoption, engagement, and retention of multiple Stash products. Later took on an expanded role as Stash's product marketing lead for their flagship banking product and led the go-to-market, customer lifecycle, messaging, testing, and campaign strategy to drive bank account adoption and retention.
Decisive
Hired as the first marketing employee to lead B2B inbound marketing and customer acquisition activities. Developed and managed content and social strategies to generate inbound leads, site traffic, and conversions. Plus, helped the company get accepted into the Techstars/Disney Accelerator in 2015.
Yousician
Led the CRM function and built the strategy for driving user engagement, retention, and subscriptions through CRM. Plus, supported major campaigns with popular artists and organizations, such as Phil Collen, Jason Mraz, and Disney.
Braze (formerly Appboy)
Planned, developed, and executed content strategies to drive brand awareness, engagement, inbound leads, and growth. Ideated the concept for and contributed to the copywriting process of Braze's first multinational ad campaign.
Tools of
the trade
Donté's innate curiosity has led to the development of a variety of hard skills across different platforms and technologies.
Analytics -
Google Analytics, Looker, Tableau, SQL
Code -
SQL, Python, JavaScript, HTML/CSS, PHP, APIs
CRM -
Braze, Iterable, Leanplum
Design -
Photoshop, InDesign, Illustrator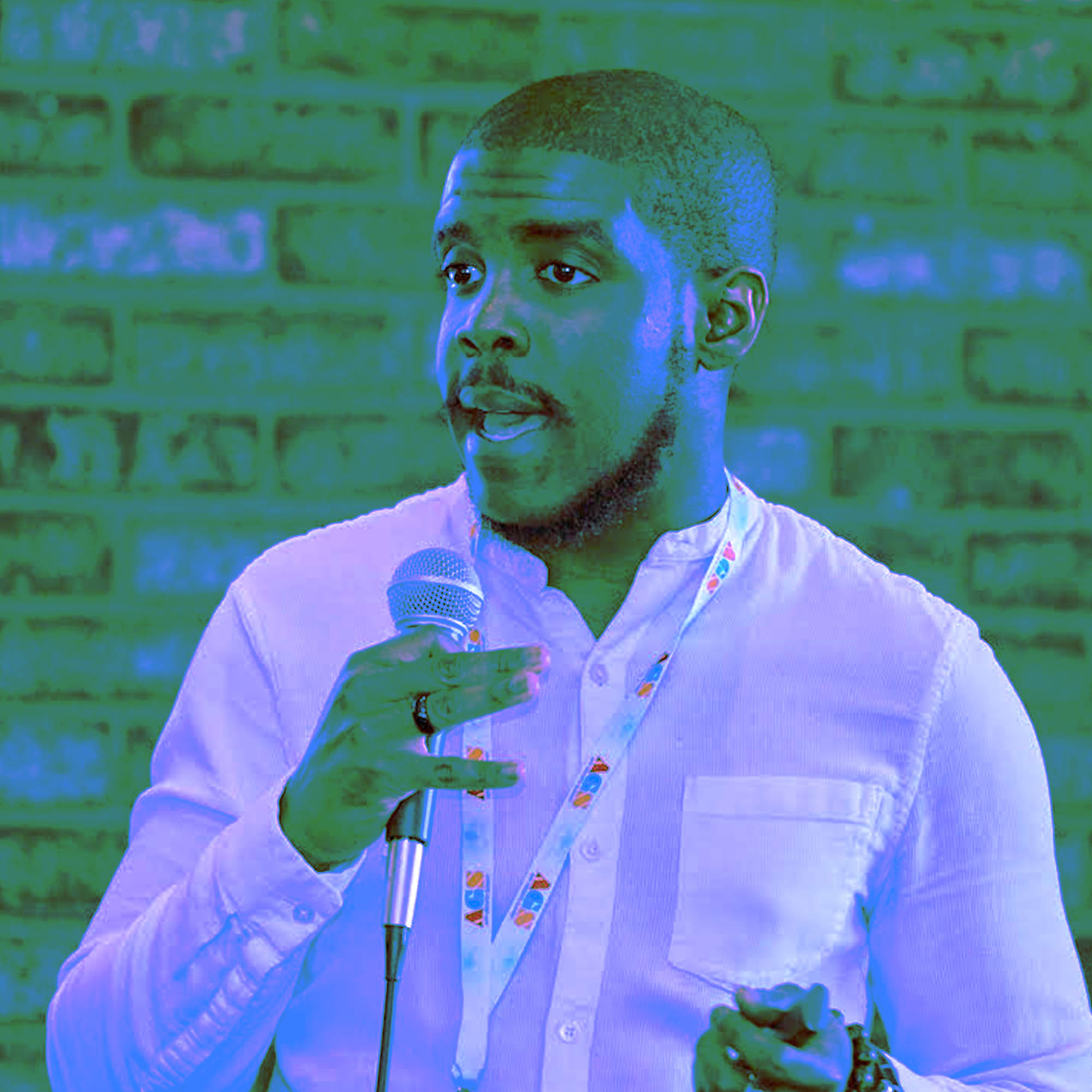 Speaking
Thoughtful and confident speaker
Donté has spoken to audiences at Stanford University, NYU, Montclair State University, State University of New York at New Paltz, and various marketing conferences and meetups since 2014.

Paid and unpaid speaking opportunities are welcome. Only speaking opportunities related to Donté's personal or professional experience will be considered.
Get Donté to speak